Amazing Graphic Design by Sanna Saare
BEST BARGIN Get your advance ticket online early and show support for live music and Farm to Family
If you are not getting
emails from us or
would like to start
getting emails,
click here
Join The Official Facebook Page
Get announcements about future shows
Farm to Family on YouTube many Videos from past shows
SOUND IDEAS for all electronic repairs: Sound Ideas repairs amps and mics and speakers and mixers and all cables. Anything electronic.
No illegal substances allowed
No under age drinking allowed


ANGLING VIDEO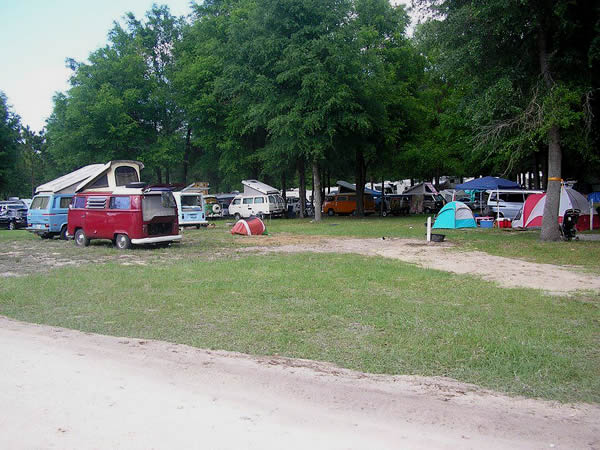 A LONG OVER DUE UPDATE: August 10th 2014
It has been over two years that we have been searching for a location. The site in Williston that we were looking at is not going to work out because it is actually too small for us, but there is another site that is larger that has come to our attention. So I just wanted everyone to know that Farm to Family is still in the game. It is quite possible that we will have our first show before the year is out. I will not wait too long before I give a meaningful update. I hope that everyone is going to come out and continue to enjoy the Full Moon events. The venue we are looking at has plenty of room and lots of oak trees. It has over a hundred RV hook ups, a few cabins for rent and a couple of bath houses. It has been a long time since our last show in June 2012 but it is looking like we will be starting up again. If you want to send a message use this email don@farmtofamily.com
BELOW THIS POINT IS OLD INFORMATION
UPDATE August 10th 2013: A new update for you . . . The Levy County Site looks like the spot. The Newberry Location is not going to happen. Two other sites have been looked at. One was in Gilchrist County and the other in Levy County. It is near Williston. Takes about 35 or 40 minutes to NW Gainesville with traffic. The locaction is already permitted for what we want to do, and much infrastructure is in place. I will get some pictures for you and post them below.

Funding is the issue now. Farm to Family needs funding. A very sweet deal for anyone with the ability to become a backer. If you are such a person you should contact me direct at my email. don@farmtofamily.com.
Below are a few pictures. The first one is a composit of 4 pictures and to get it to fit in the space it had to be reduced a lot so it is kind of skinny, but it is a better view than one single picture would be.

ABOVE: View from stage looking toward the stage viewing area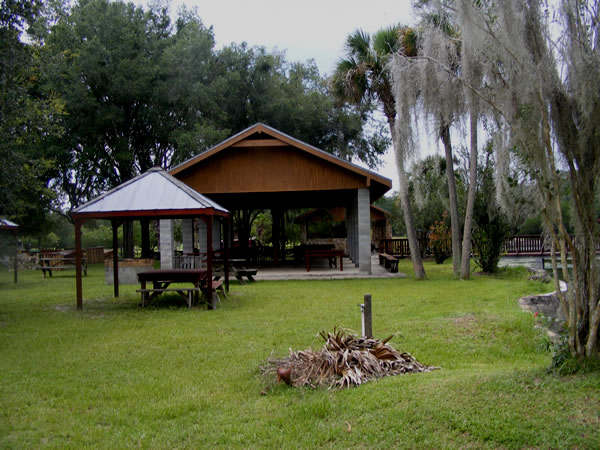 ABOVE: Part of Food Vending Area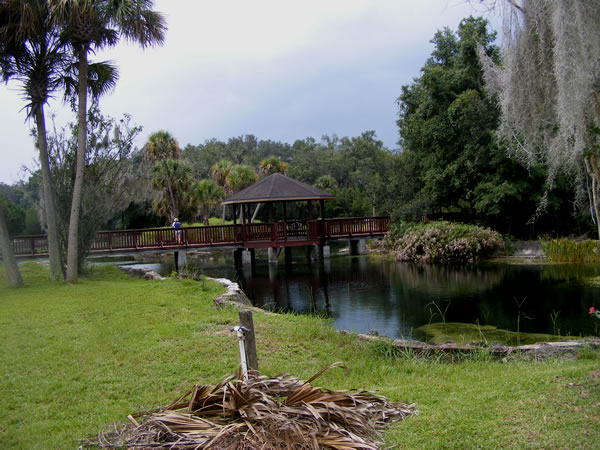 ABOVE: View of fishing pond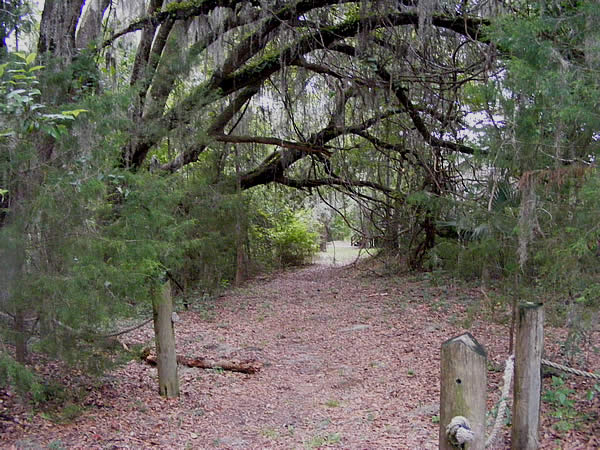 ABOVE: Walk to Quiet Camping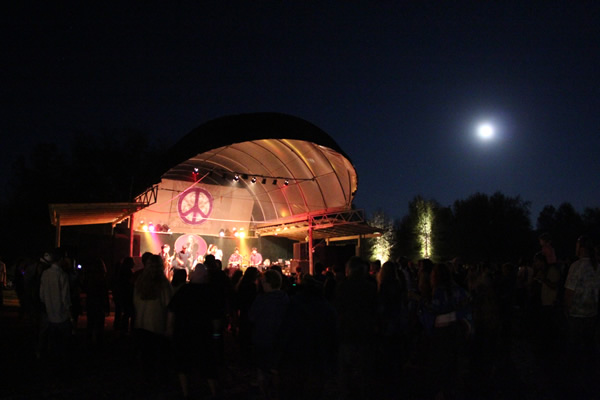 RV RESERVATIONS
(electric and water)
ONLINE RV HOOKUP RESERVATIONS ARE OPEN
Questions? Call Don 386-462-1701

Enjoy a family friendly weekend festival
with great camping and an amazing stage show.
After Hours Pickin' - Visit The Bill Monroe Camp Stage
Bring your instrument and play or bring a chair and just enjoy
After Hours Drumin'
Bring your drum and head over to the Drum Circle Bowl
Food vending open late
Grilled Cheese Wagon : : Free Lovin' Foodery
Lions Club Barbeque
Ticket Outlets in the area
Directions and GPS address
The 47th Street Park at the Santa Fe River is 5 miles away.
Ginnie, Spring, Poe Springs, and Blue Springs are close by.
Motel Info : : Canoe Trip Link



FRIDAY June 1st Schedule


click on the pictures, audio, and video links to jump to the section for that band
return to top

. . .

Tickets
| | | |
| --- | --- | --- |
| Natalie Nicole Green | another coming | Original by Lil Bit More |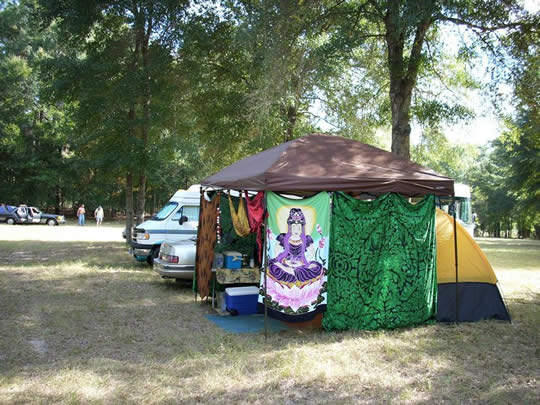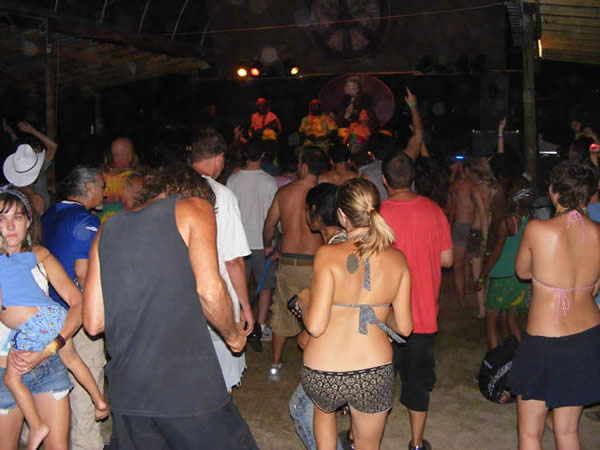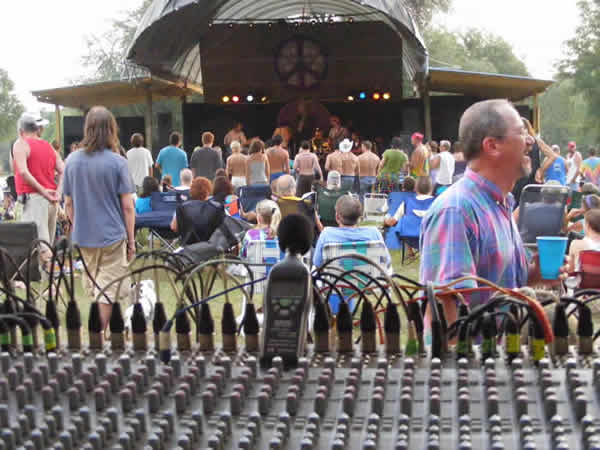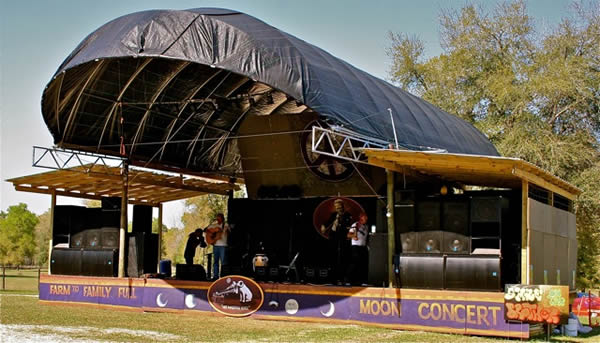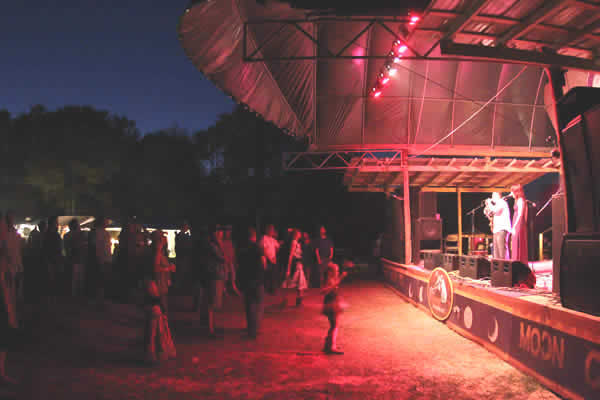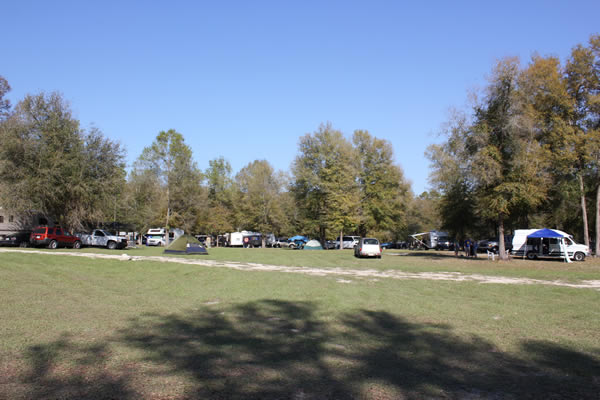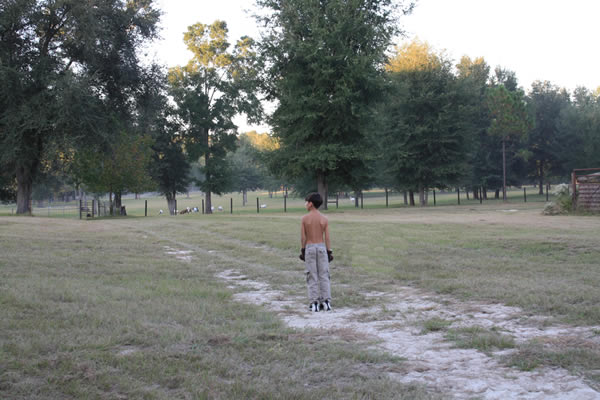 This Video was made for us by Bill Defo. Thank you Bill!
The Video below was made at the original Farm to Family venue location in Alachua, Farm to Family put on a show every month on the full moon weekend from 2005 to June 2009. This is video was made in 2008.
You can get on the email list below
Subscribe to FarmToFamily Music!
Videos of Bands on our stage
Pictures taken at past shows
Bands Performing at Past Events