Band Line up and Schedule
Join The Official Facebook Group
Who is the fiddle player in the painting on the stage.

No illegal substances allowed
No under age drinking allowed
Farm to Family on YouTube many Videos from past shows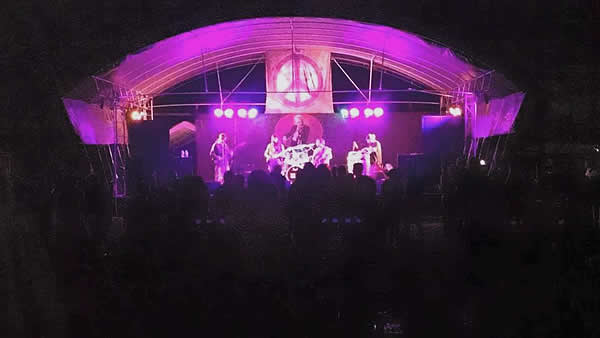 FARM TO FAMILY FULL MOON FESTIVAL

The September show has been canceled. We had to leave Ellie Rays. The good news is an 80 acre site has been offered to us, but we will not get the permitting and details completed in time for the September show. The new site is 80 beautiful acres with two fields surrounding amazing oak filled primitive camping, and plenty of room for day parking. It is closer to Gainesville than any of the previous sites, and easy access to the Interstate. The owner of this property is all about Farm to Family, so we will finally have a permanent place for us all to gather and celebrate. We are very excited! As soon as the permitting etc is done, and the stage has been rebuilt at the new site we will announce the next Farm to Family show.
Ticket Prices

Directions

Buy Tickets on line

Ticket Outlets in the area

Cash only at the Gate

and at Ticket Outlets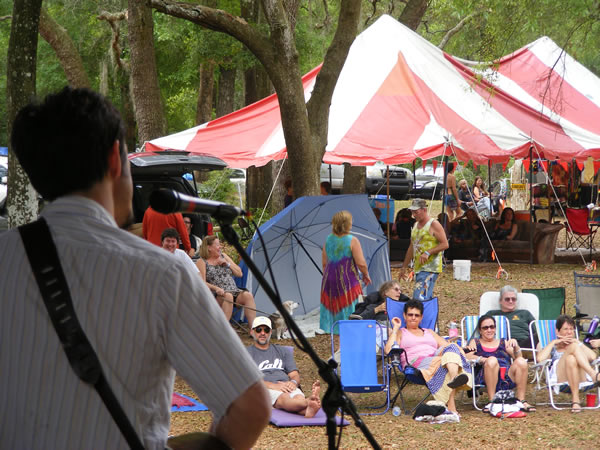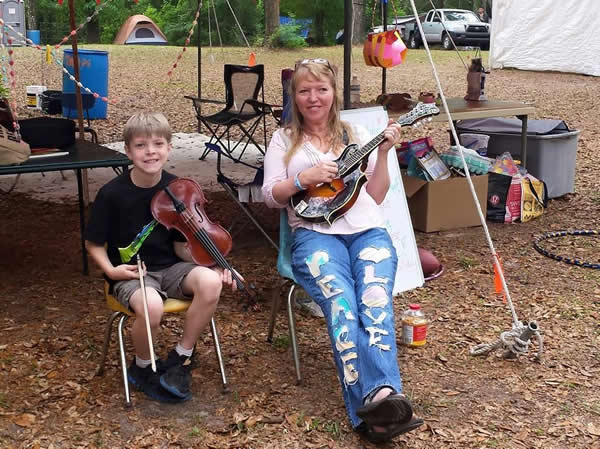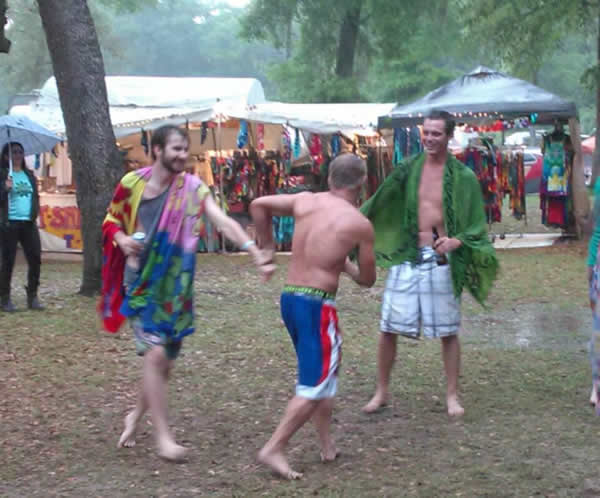 Page will updated with ticket sales information when we announce the new date

THE SEPTEMBER SHOW HAS BEEN CANCELED
Gates open 12 noon for extended camping
Pickin' - Visit The Bill Monroe Shrine
Bring your instrument and play or bring a chair and just enjoy

Below is the Schedule for the September 2015 show.
There can be changes to the schedule so check back as we get closer to show time.

THE SEPTEMBER SHOW HAS BEEN CANCELED
FRIDAY September 25th Schedule
return to top | Tickets
THE SEPTEMBER SHOW HAS BEEN CANCELED
SUNDAY September 27th Schedule
return to top | Tickets

There is a Sunday Only ticket.
$15 cash at the gate on Sunday