Join The Official Facebook Group
Who is the fiddle player in the painting on the stage.

No illegal substances allowed
No under age drinking allowed
Farm to Family on YouTube many Videos from past shows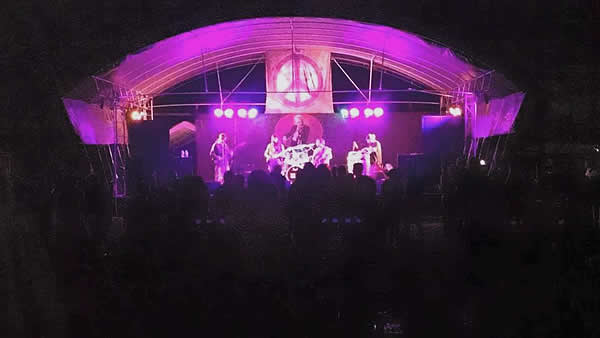 FARM TO FAMILY FULL MOON FESTIVAL
April 22nd, 23rd, and 24th 2016
We are thrilled to announce the first Farm to Family show of 2016, the weekend of April 22nd, 23rd, and 24th. The new site is located in the oak-filled acreage adjoining the new All-Tech Raceway in Ellisville, just off I-75 at Exit 414. The location is 11 miles from High Springs and about half an hour from Gainesville.
GPS 1024 SW Howell Rd. Lake City, FL 32024
Stay tuned for details!!


Tickets go on sale March 4th - Buy Tickets on line

Cash only at

Ticket Outlets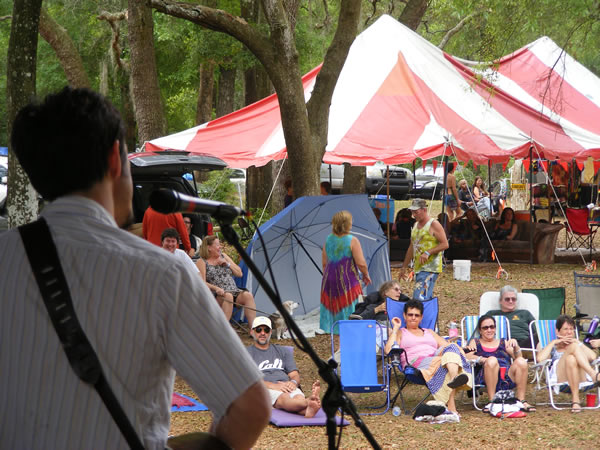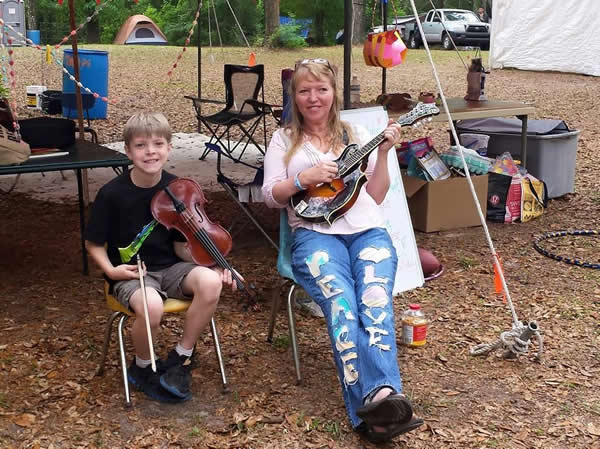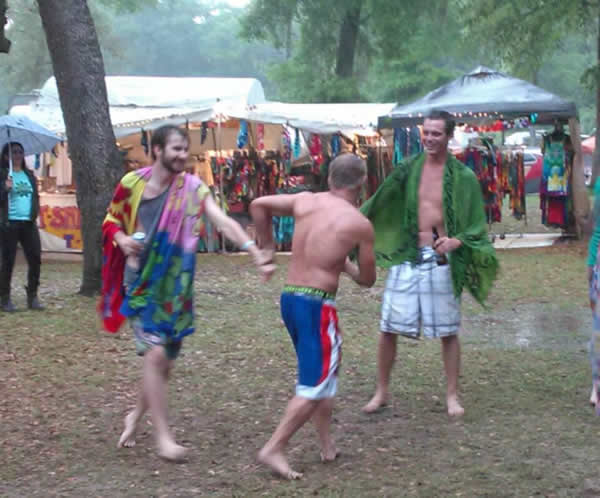 Buy Tickets Online
Tickets go on sale March 4th



We have to confirm all of the bands but wanted to put the dates up.
This page will update as we get confirmations.

FRIDAY April 22nd Schedule
return to top | Tickets (go on sale March 4th)
TBA

as bands confirm we will update this page

2:15 to 3:00

TBA

3:30 to 4:15

TBA

as bands confirm we will update this page




4:45 to 5:45

TBA

6:15 to 7:30

TBA

as bands confirm we will update this page

8:00 to 9:00

TBA

9:30 to 10:30

TBA

as bands confirm we will update this page

11:00 to midnight
SATURDAY April 23rd Schedule
return to top

TBA

as bands confirm we will update this page

11:00 to 12:00

TBA

12:30 to 1:30

TBA

as bands confirm we will update this page

2:00 to 3:00

TBA


3:30 to 4:30

TBA

as bands confirm we will update this page

5:00 to 6:00

TBA

6:30 to 7:30

TBA

as bands confirm we will update this page

8:00 to 9:00

TBA

9:30 to 10:30
TBA

as bands confirm we will update this page

11:00 to 12:15
SUNDAY April 24th Schedule
return to top

TBA

as bands confirm we will update this page

11am to 11:45

TBA

12:00 to 1:00

TBA

as bands confirm we will update this page

1:30 to 2:30

TBA

3:00 to 4:00

TBA

as bands confirm we will update this page

4:30 to 5:30