Below are some pictures taken at the December show.

t


Jim Beam Me Up . . . I'm Feeling Fine!

These Guys are way hot . . . Uproot Hootenanny

Ariel Hill

Wester Joseph's Stereo Vudu

T Shirt City pullin' into the show

Enjoying the weekend with Family

Jesse Smith Project with Hannah Harber


Looking forward to the VW Club

Uproot Hootenanny at the December Festival,

sent by Bill Defeo
BELOW ARE PICTURES AND AUDIO FROM THE DECEMBER LINEUP. THE APRIL LINE UP WILL BE UP AS SOON AS IT IS FINISHED.
The Holiday Season Full Moon Festival
December 9th, 10th, and 11th, 2011
Gates Open Thursday the 8th at noon
Enjoy the PreParty Pickin' Jam at the Bill Monroe Camp Stage
plus an awesome Drum Circle hosted by
Kodi Drummer and Eli Collins at the Drum Circle Arena
The Grilled Cheese Wagon will be open Thursday

********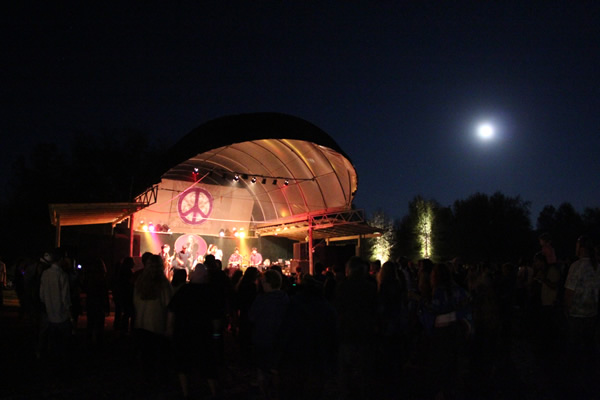 Children 13 and under free (accompanied by parents)
Ticket Price Includes Primitive Camping & Parking
For the entire 4 day weekend
$20 Advance, $25 at the gate
Sunday day pass $10 at the gate
no matter what day you arrive, Thursday, or Friday, or Saturday,
the price is $20 advance and $25 at the gate
Sponsored in part by the High Springs Lions Club.
A part of the proceeds benefits the Suwanee Valley League

After Hours Pickin'
Visit The Bill Monroe Camp Stage
Come and play or just enjoy
After Hours Drumin'
Bring your drum and head over to the Drum Circle
Food vending open late
Grilled Cheese Wagon : : Free Lovin Foodery
Lions Club Barbeque
Buy your tickes online right now

FRIDAY Schedule

click on the pictures and audio links to jump to the section for that band
SATURDAY Schedule
click on the pic and audio links to jump to the section for that band

SUNDAY SCHEDULE
click on the pic and audio links to jump to the section for that band

CHRIS

&

SITA,

and

Friends pictures

10:30 to 11:30

VELVEETA UNDERGROUND

pictures

Noon to 1:00

ALL STAR JAM

1:30 to 3:00
Note, times may change please check back as we get closer to show time.


The Video was made for us by Bill Defo. Thank you Bill!
The Video below was made at the original Farm to Family venue location in Alachua, Farm to Family put on a show every month on the full moon weekend from 2005 to June 2009. This is video was made in 2008.

You can get on the email list below
Subscribe to FarmToFamily Music!
Videos of Bands on our stagePictures taken at past shows
Bands Performing at Past Events